Dine Around at Olympia Riviera Resort
Dine around the resort with a choice of 15 restaurants & bars. From mouth-watering buffets, seafood specialities to cool pool hangouts – something to suit every taste.




Guests on Half-board / full-board basis at the Grecotel Olympia Riviera Thalasso enjoy:



Breakfast:
Sunset Restaurant: American breakfast buffet with traditional products, specialised teas & herbal infusions. Late breakfast – continental. Room service*.

Lunch:
A la carte at the Sea Dunes Restaurant* or Buffet lunch for Premium Plus guests in the Sunset main restaurant.

Dinner:
Sunset Main Restaurant - Daily extensive buffet, weekly theme dinners for half & full-board guests
or a la carte at the Sea Dunes*, or Cap Voyage Restaurants (table reservations necessary)*.



NOTE: Guests on half/full board basis who wish to dine à la carte in the Sea Dunes or Cap Voyage restaurants instead of taking their pension meal will be given a price reduction on their bill.

(

*

extra charge)
What you will Love
A private wine testing in renowned Greek vineyards that produce some of the best wines in Europe.
Ask the concierge to make the necessary arrangements.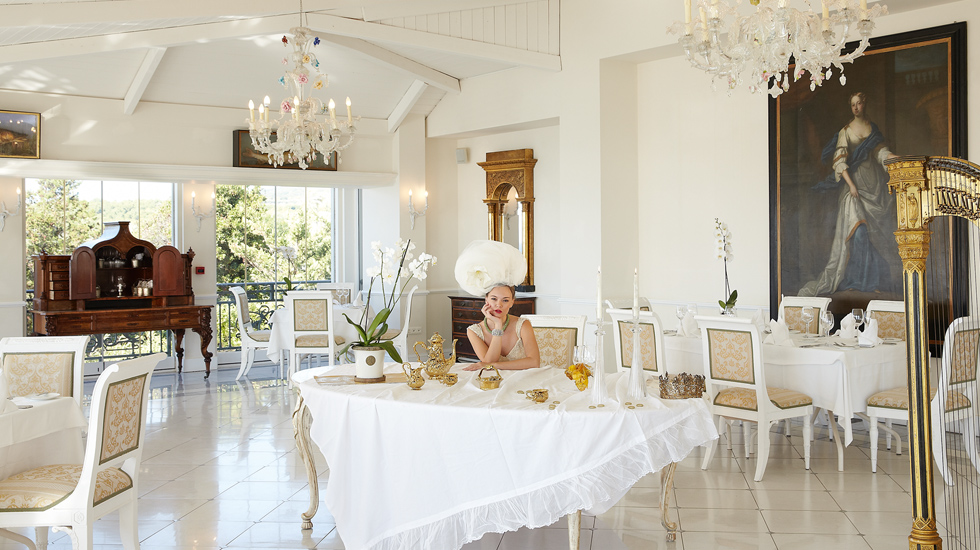 NOTE:
Please inform the hotel staff in advance of any allergies or intolerances you may have. Our menu might contain traces of allergenic substances.
Book Online
or Call
+30 26230 64400
Awards - Recognitions 2014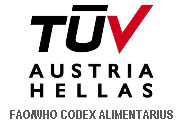 ---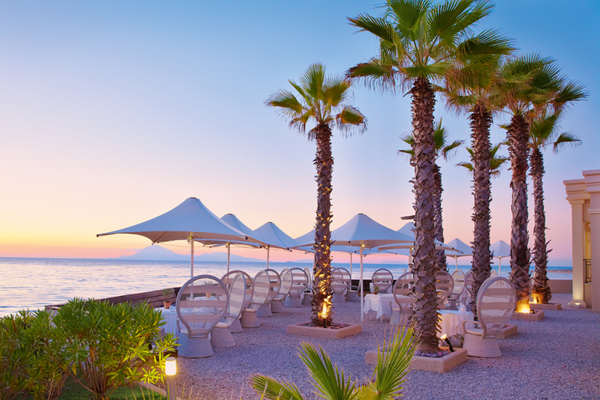 ANCIENT GREECE RE-BORN IN
Cap Voyage Restaurant


at the neighboring Mandola Rosa Suites & Villas
Live an ultimate dining experience in "Cap Voyage" gourmet restaurant in a location of outstanding beauty. An amazing living collection with extravagant chandeliers and European antiquities.
---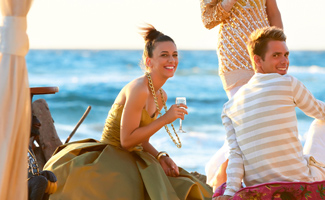 Private Dining on the Beach
Ilias Kakouris, Executive Chef suggests: "Enjoy a memorable sunset dinner on the beach, served by your own private waiter, including personalised menu planning, a secluded beach location and romantic décor".
---
NEW Lava Grill

Al Fresco Dining


in neighboring Olympia Oasis
Relish succulent meat or seafood cooked to perfection on your personal lava stone at your table. (reservation required).
---